The Zippo motto, "it works, or we fix it free," is a promise that the Bradford, Pa. company still stands by to this day. Founded in 1932 by George G. Blaisdell, the Zippo Manufacturing Company began with this idea of creating a quality product that worked every time. Despite the effects of the Depression, Blaisdell cobbled together $800 and set up shop in a humble workspace above the Rickerson and Pryde Garage in the little town. There he made improvements to an existing Austrian lighter and eventually patented the new design.
By 1941, the country was at war and a reliable lighter became an essential tool for soldiers overseas. Zippo's manufacturing capacity expanded to meet the growing demand. All production became dedicated to the U.S. military, with no sales to civilians until after the war. Zippo lighters traveled the globe, becoming personal mementos of those experiences for those who carried them. World War II not only transformed the company to a viable business but also cemented their reputation as a reliable brand throughout the world.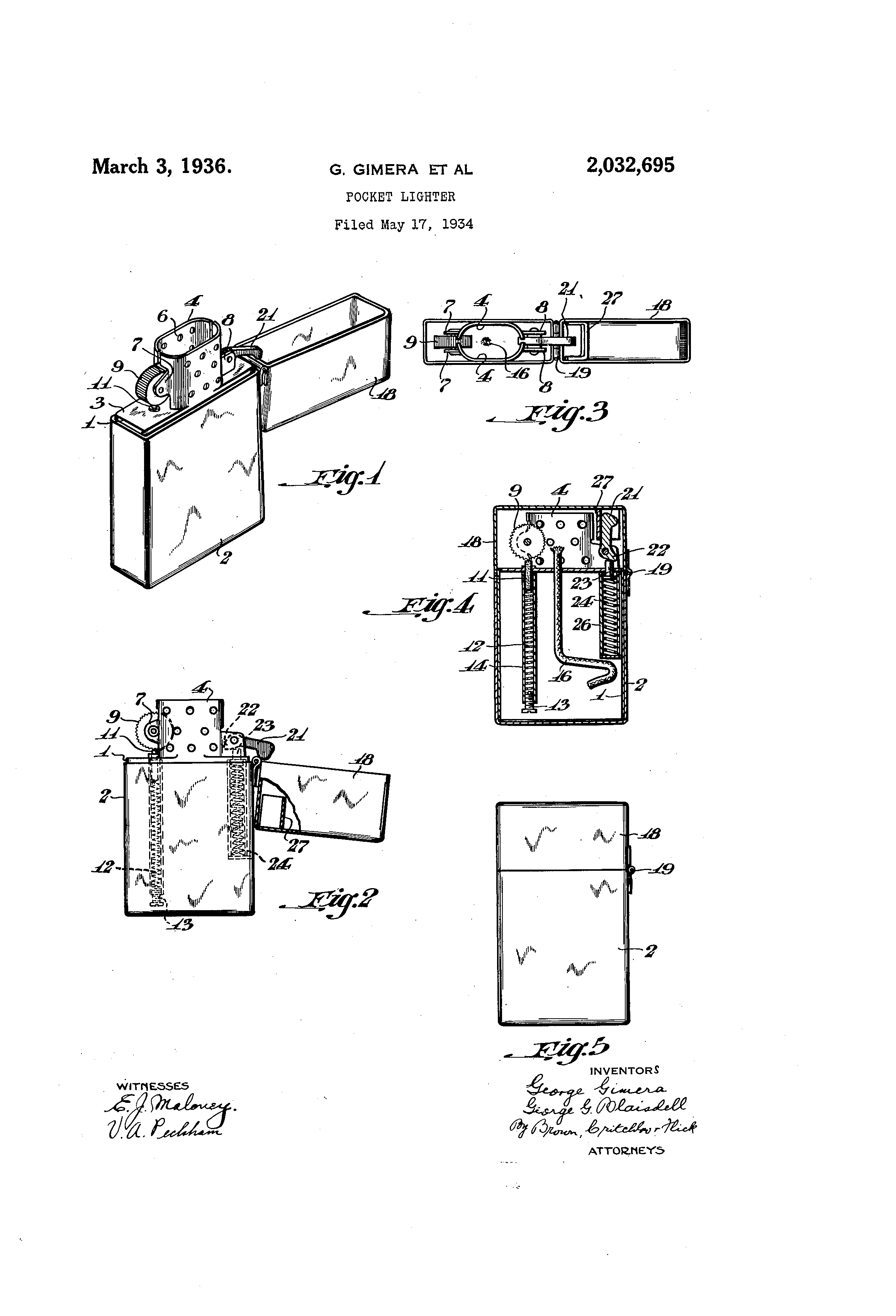 Look for the feature article about the Zippo Manufacturing Company by Tim Ziaukas in the spring issue of Western Pennsylvania History, a special issue commemorating World War II and highlighting our newest exhibit, We Can Do It! WWII, opening April 25.
Liz Simpson is the assistant editor for Western Pennsylvania History Magazine and collections assistant with the museum division at the Heinz History Center.